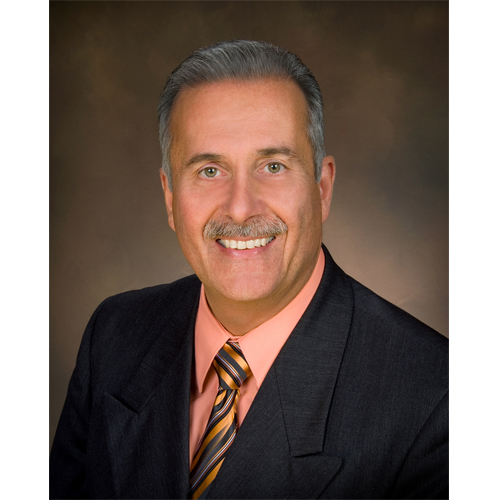 The Mayor is responsible for overseeing departments and executing policies, including:
Assuring that all Borough services are delivered to the citizens of Somerdale in an effective, efficient, and equitable manner and in compliances with Borough Council policy
Overseeing long-range planning and improvement of departmental management and service delivery
Serving as a catalyst for developing community-wide goals and mobilizing the resources to attain them
Serving as the primary outreach arm of the Borough government to other cities and other government entities
---
Mayor's Bio
Mayor Passanante is currently serving in his 28th year as Mayor of the Borough of Somerdale.  He has served on the both Board of Directors for the New Jersey League of Municipalities and the New Jersey Conference of Mayors for over a decade.
Mayor Passanante is a past president and current member of the Executive Board for the Camden County Mayors Association and was their first recipient for the "Mayor of the Year" award in 2005. He serves as one of the founding members for the Camden County Open Space Advisory Board. He has served as the Speaker of the House's appointment to the state's Local Unit Alignment, Reorganization and Consolidation Commission (LUARCC) which has been tasked to study and recommend shared services and consolidation options for municipalities throughout the state.
Mayor Passanante has served as Chairman and co-Chairman for the League's Educational Property Tax Reform Committee since 1999.  For more than two decades, he has testified on behalf of the League before the state legislature on a broad range of municipal issues such as property tax reform, state mandate/state pay, energy receipts and shared services.  He is seen by many as one of the foremost knowledgeable mayors on property tax issues.   He has been a speaker at the league's Annual Conference and the Annual Mayor's Legislative Day on several topics of municipal importance.
Mayor Passanante earned his B.B.A. in Marketing from the Wharton School of Business, University of Pennsylvania, and a graduate degree in Marketing from St. Joseph's University.  He has over 30 years of experience in the private corporate sector as well as an entrepreneur in the founding and operations of an award winning multimedia firm in South Jersey. He is married 41 years to his wife Jeanne and has two sons, Steven (37) and Tyler (30).