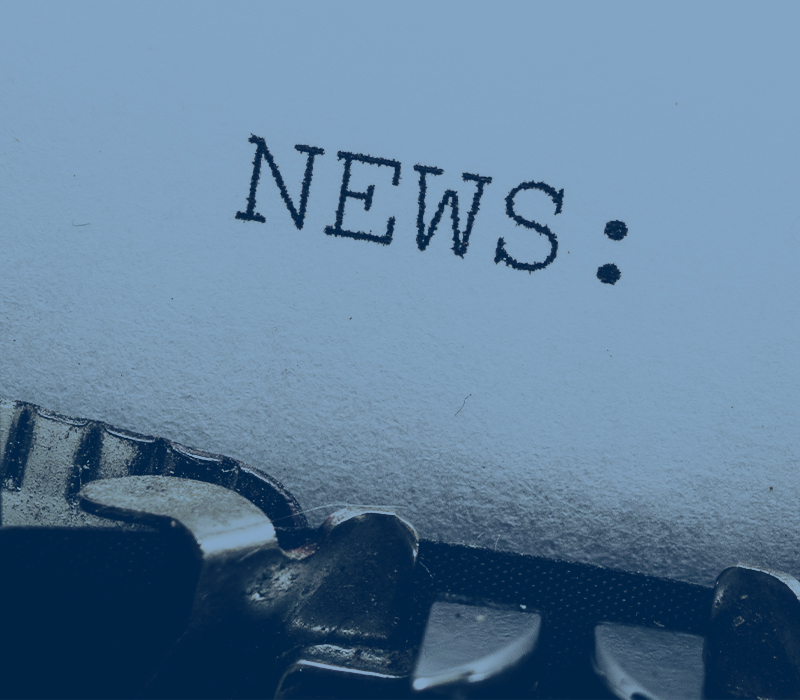 Date: Thursday, October 5, 2023
Time: 10:00 AM – 2:00 PM
Location: Somerdale Borough Hall
As the seasons change, it's essential to prioritize your health, and what better way to do so than by getting your fall vaccinations? We are pleased to announce a vaccination clinic offering a range of shots to keep you protected. Join us on Thursday, October 5, 2023 at Somerdale Borough Hall from 10:00 AM to 2:00 PM for this important event.
Available Vaccines:
High-Dose and Standard Flu Shots
Tdap
Pneumonia
Shingles Shots
Financial Accessibility: Flu shots and most other vaccines are free with Medicare or insurance. Additionally, the shingles shot is now covered by Medicare Part D at no cost. If you are interested in a Shingles shot, don't hesitate to ask our pharmacist about coverage.
Pharmacist in Charge: The clinic will be conducted by pharmacist Matt Rappe, PharmD from Shoprite Pharmacy of Center Square Plaza in Woolwich Township, NJ.
Please fill out and print the consent form here bring with you. Forms will also be available at the clinic.
For more information, please contact the pharmacy at 856-975-4355.
Protect yourself and those around you by getting vaccinated. Let's stay healthy together!