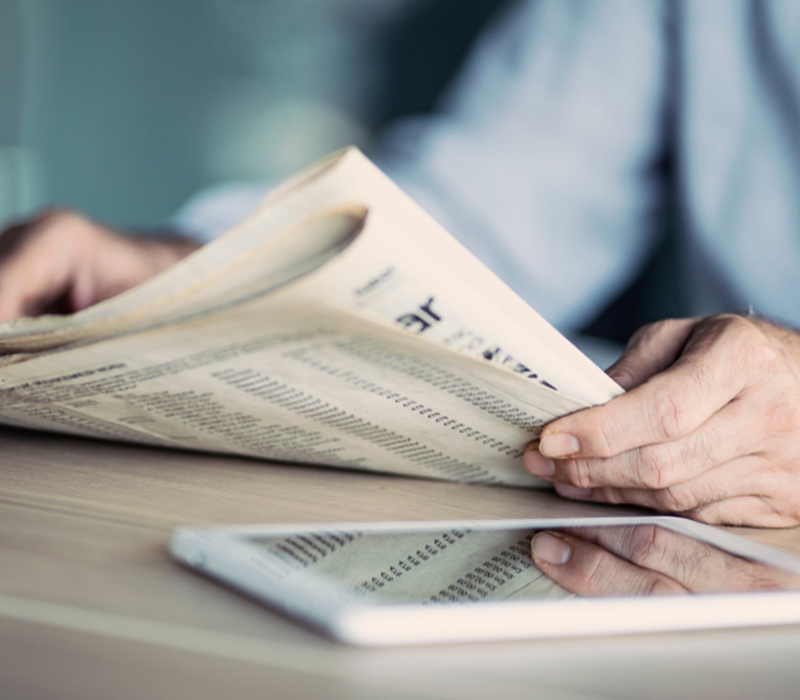 September 2022, Message from the Mayor:
As fall approaches, I would like to remind you to refer to your 2020 Service Guide for information pertaining to leaf and vegetative waste pickup as the new season progresses. Regular leaf collection will begin in late October and will continue until mid-December. Beginning November through March, vegetative waste collection will be once per month on the LAST Monday of each month. We will be releasing a new 2023 edition of our service guide in December along with our 2023 Calendar which has become a primary reference tool for trash, recycling and bulk pickup schedules.
The 2022 Summer Concert Series at our new amphitheater has been an overwhelming success! In this issue you will see some highlights of the concerts which I hope you were able to attend and enjoy. We had crowds in excess of 500+ people and they continued to grow from one concert to the next! Our food trucks and Mr. Softee were a big hit as well as our liquid refreshments from Flying Fish and Armageddon breweries (both home town favorites). Thank you to our concert series sponsors Modutec Engineering, Jefferson Heath System and Bowman & Company. Without their financial support, we could not have delivered the high-quality performers in our lineup!
We continue to make enhancements to the facility with the addition of solar lighting, picnic tables (arriving later this year), and scheduled landscaping this fall. Next year will be bigger and better than ever as it is very clear that you love our concert series! By the way, if you missed any or all of the concerts, you can watch them on our YouTube channel by searching "Borough of Somerdale". Each concert has been recorded with multiple cameras by our local multimedia company, Letter 8 Media.
We have one more concert, which is a makeup for a previous rain cancellation. This concert will feature an Earth, Wind and Fire tribute band that I'm sure will bring the house down! We are holding this final concert on Saturday, October 1st at 6:00 PM so don't miss it!
We just received a $25,000 recreation grant from the county to underwrite the construction of Pickle Ball Courts which is a newer sport rapidly growing in popularity. The courts will be constructed and ready for use in 2023. We will keep you posted as things progress.
We have received three grants from the state DOT totaling $660,000 toward the reconstruction of portions of Chestnut Avenue between Parkview and Windsor Avenues. We will be going to bid on these projects in early 2023 and anticipate construction starting next summer or fall on these projects (assuming successful bids).
Our economic redevelopment continues to fuel growth in our community. Many people have been asking about the Reserve at Grace project which was stalled and moving very slowly over the past couple of years. While it is not completed, progress has been steady and we are being told that "Phase 1" of the project will be completed by year-end with leasing opportunities for the Age Restricted portion commencing the first of next year. I remain hopeful and optimistic that they will meet this new projection as interest in this project continues to exist.
Our Lidl supermarket project has also achieved another milestone as the borough has won a two-year-long battle in court, clearing the way for Lidl to commence work at the site. Currently, we are being informed that this site is now scheduled for construction in 2023.
Our Planning and Zoning Board approved the construction of a new indoor, climate-controlled storage facility to be located on the corner of CooperTowne Boulevard and Evesham Road. We expect construction of this facility to commence in 2023.
We anticipate announcing several new projects in the near future that will provide new employment opportunities and continued economic growth for our community. All of this new investment in our municipality, combined with our continued conservative financial oversight has allowed us to maintain a very stable property tax base while expanding our services and facilities for our residents.
I would like to take this opportunity to thank my council and incredible staff for their hard work and continued dedication to our community. I would be remiss if I did not also recognize our volunteer organizations, Fire, EMS, SBSA, SYBBL as well as our volunteer committees, Historical Society, Human Relations, Planning and Zoning Board for their time and talent. Together, we are Somerdale strong!
Thank you as always for your support and confidence in our governing body. We look forward to a great fall and hopefully a mild winter! Hope to see you soon out and about town!
Sincerely,
Gary Passanante