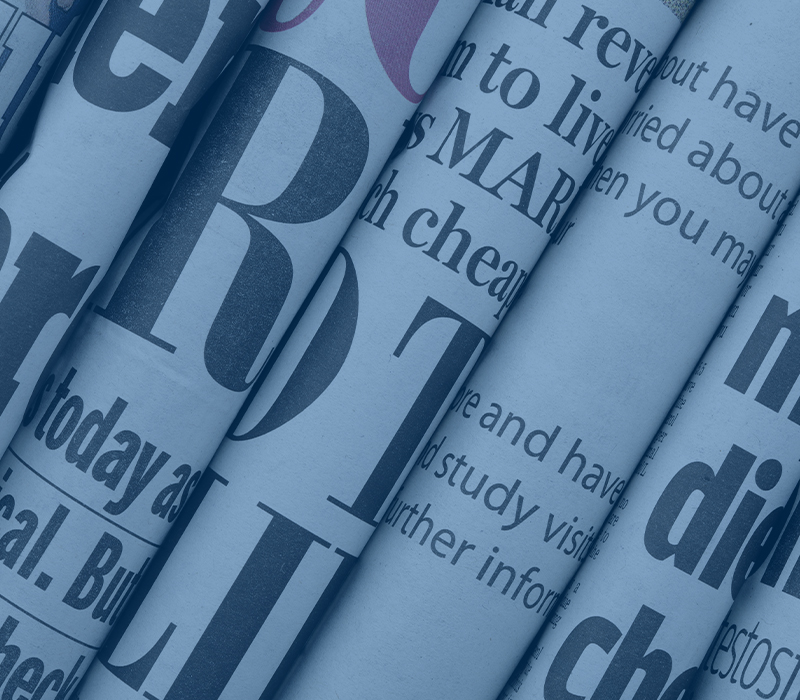 Save the dates for the 2023 Somderdale Summer Concert Series.
June 22nd (rain date 6/29)
July 6th (rain date 7/13)
July 20th (rain date 7/27)
August 3rd (rain date 8/10)
August 17th (rain date 8/24)
August 31st (rain date 9/7)
Bring a lawn chair to Somerdale Park and enjoy a night of great music and community at our new state-of-the-art amphitheater. Band lineup will be announced in Spring.