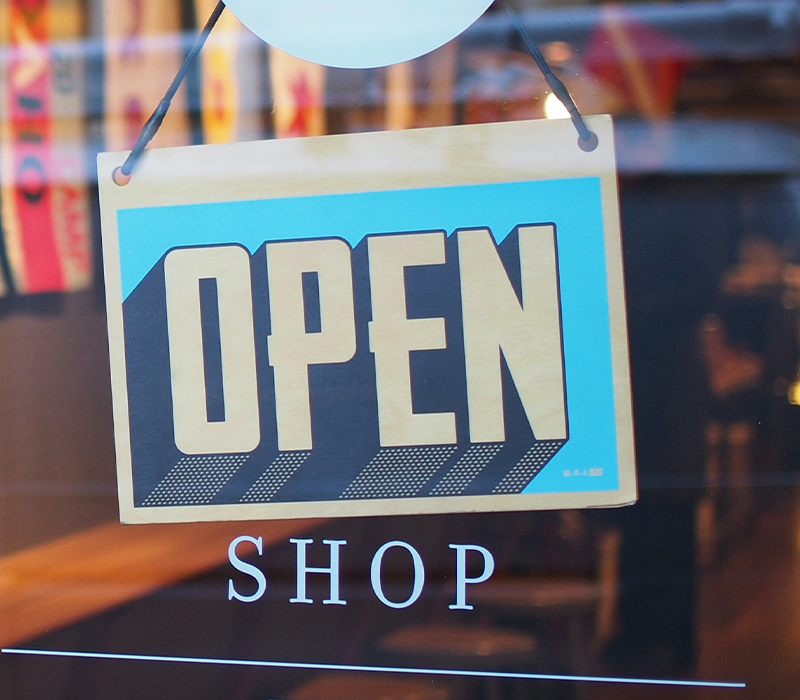 Officials in Somerdale launched their popular Shop Somerdale Program in time for the 2022 Holiday shopping season. The initiative was originally created during the pandemic to support local businesses and bolster the local economy.
The "Somerdale – Save Now, Shop Later" gift card program allows customers to purchase 25% discounted gift cards to be used at participating Somerdale businesses. The municipality subsidizes the discount to stimulate its local economy during the holiday shopping season.
"We need to continue to be creative in how we support our businesses during these challenging times. Local businesses are the backbone of our economy because, financially speaking, they provide tax ratables that help keep residential taxes low," states Somerdale Mayor, Gary Passanante. "But they are also part of our family and employ residents, give to local causes, and are an integral part of the fabric of our town. People move to Somerdale because of the small-town feel and how we rally to help each other. Many of our local businesses are still struggling, and this is a small way we can help raise awareness of how important it is to shop local and support them ."
The municipality will handle all gift card orders and send customers the cards. Businesses will only need to agree to accept cards as tender, keep track of cards via a log, and turn all cards back into Somerdale to receive payments. All businesses will get the full value of the card paid to them by the Borough of Somerdale.
"I am thankful to the municipality for subsidizing this program to help bolster local businesses, said Gus, Little Sicily owner. "It is truly a win-win for everyone because we have regular customers who, just by purchasing gift cards, are saving 25% off goods and services they would have purchased anyway."
How it works:
Customers can purchase gift cards during a special promotional period beginning Black Friday (while supplies last) in denominations of $10, $20, $50, at 25% OFF the gift card's face value. Customers will receive their gift cards by mail. There is a $500 limit per person and each card must be used at ONE business. Change from a gift card is at the discretion of the retailer. (retailers may provide store credit or cash change.) Many retailers are also offering discounts in cooperation with the program which will help residents stretch dollars even further.
Since its inception, 28 Somerdale businesses have signed up for this program including:
Animal Hospital of Somerdale
Armageddon Brewing
BKS Barber & Beauty Salon
Conroy's Corner / BENJAMIN MOORE PAINTS
Days to Remember
Didonato Opticians
Ellie's Cafe
814 South Pub & Kitchen
Fast Track Physical Therapy/Health & Fitness
Fat Albert's Billiards
Flying Fish Brewing Company
Franklin Trailers, Inc.
Important Papers, Inc.
Letter 8 Media
Liberty Tax
Little Sicily Pizza
Lorenzo's Trattoria Italiana & Pizzeria
Mikey D's Auto
O'Hara & Co
Old Nelson Food Market
Phenom Muse Salon
Precision Power Wash
Revolution Barber Co
Tony Soprano's Pizza
Umi Japanese Cuisine
Warwick Tavern
Wayne's Auto Service
White Horse Chiropractic Center
To purchase cards and for more info visit: https://www.shopsomerdale.com.