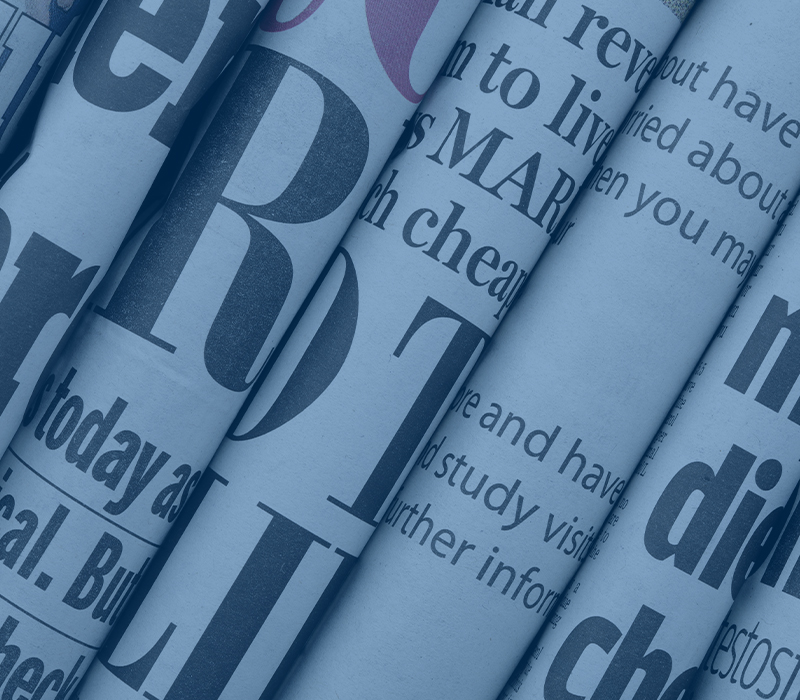 DPW – normal operating hours | 6:30am to 2:30pm Monday – Friday | 856-783-4648
Leaf Collection – Leaf collection will start on or about October 31st and will continue thru Monday December 19th. Leaves must be raked between the sidewalk and curb. Leaves must be free of all other debris (branches, trash, animal waste, etc.) Due to stormwater regulations leaves or any other debris must not be placed within 10 feet of a stormwater inlet. The collection will be approximately every 7 to 10 days (weather permitting) once the leaf-vac passes your residence the entire town will be done before returning to your street. If you wish to bag the leaves, THEY MUST BE IN PAPER BIODEGRADABLE BAGS-NO PLASTIC BAGS, place these bags curbside to be collected on the next scheduled yard waste collection. Do not park vehicles on or near leaf piles, this will result in the pile remaining to the next collection.
Yard Waste Recycling – The last weekly collection will be Tuesday, October 31st. Starting in November collection of yard waste will be done once per month, from November through March on the last Monday of the month. All waste must be in open containers or paper bio-degradable bags only. No collection after a Monday holiday until the next scheduled pick-up day.
Tree Branches/Brush – During leaf collection season, brush will only be picked-up when time and manpower permits.
Electronic Recycling – No television sets or any e-waste material we be picked up if it has been taken apart. Once a television set has the tube broken it is considered hazardous waste and becomes the homeowner's responsibility for disposal. The public works cannot handle these hazardous items and they will not be picked up. Please call 856-783-6320 X-4600 to schedule a pickup for ALL electronics and for any questions concerning this program.
Snow Removal – Borough ordinance states that sidewalks must be cleared of snow within 24 hours immediately after the end of the storm. When shoveling or using a snow blower to remove snow from your property, do not put the snow back into the street. The public works department asks that you wait until the roadway is cleared from curb to curb before clearing the edge of your driveway and when plowing is imminent that all vehicles be removed from the roadway when possible. Watch for a more detailed diagram in the winter newsletter.
Note** Please remember, do not put any material including, single stream recycling (paper, containers, etc.), leaves, or vegetative yard waste in plastic bags for disposal at any time!! Thank you for your continued support to make our recycling programs a success!